Hosted at SAMET's New Charlotte Office:
2825 South Blvd Suite 401, Charlotte, NC 28209
Lunch Included
Early Bird Special Pricing Available. Limited seating, secure your tickets today.

Passive Fire Engineering Presents:
Fire-Resistive Construction: 2023 Continuing Education Event
Tuesday, November 14th
10 AM – 2:30 PM
2 AIA Learning Units (LUs)
Hybrid Sealant Technology – Fire Rated Expansion Joint Solutions
10:00 AM – 11:00 AM
Presented by: Steve Kelly
AIA Approved – 1 LU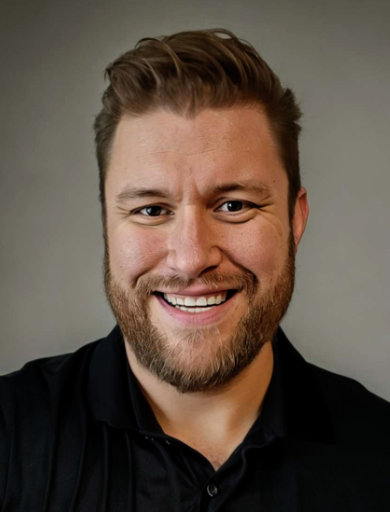 Flexible Wraps on Commercial Air Distribution Systems (Grease, Life Safety, Dryer)
11:00 AM – 12:00 PM
Presented by: Frank McCloud
AIA Approved – 1 LU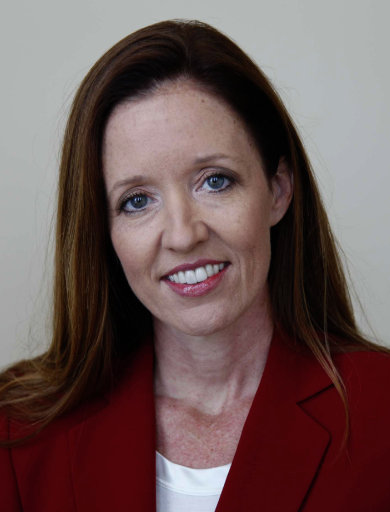 Firestop Hidden Liabililies Multi-Family Consutrctition
12:30 PM – 2:30 PM
Presented by: Sharron Halpert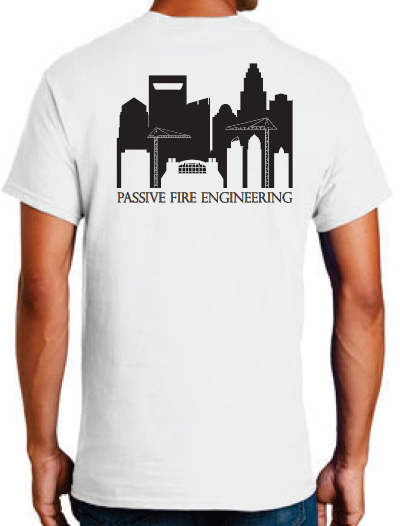 Early Bird Special - $45
Includes PFE Charlotte Skyline T-Shirt
Must book before October 6th to get early bird ticket price and t-shirt.
Limited Seating. Secure your tickets today!
(If additional seats remain after October 6th, full ticket price will be $55 – does not include t-shirt.)