SERVICES
Third Party Special Inspections of Fire-Resistant Penetrations and Joints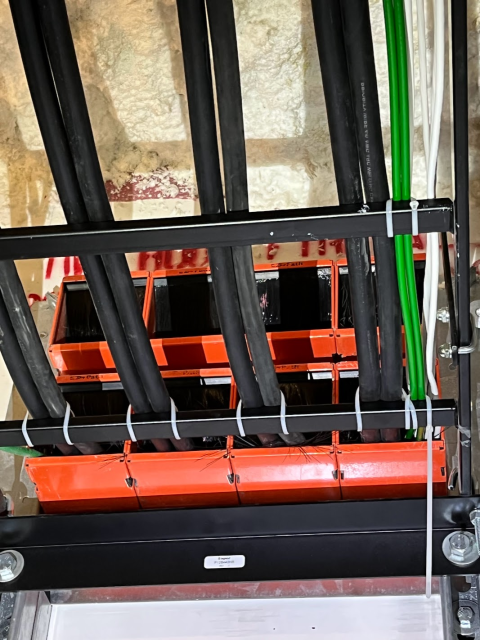 Third Party Special Inspections of Fire-Resistant Penetrations and Joints
Requirements for this special inspection took effect in the 2018 North Carolina State Building Code (Sections 1705.17; 1705.17.1; & 1705.17.2). It applies to all high-rise, Risk Category III and Risk Category IV buildings. With over a decade of hands-on firestop experience, Evia's skilled team of professionals have become known as the go-to source for providing this service in the Charlotte Metro region and surrounding municipalities. Some highlighted examples of our successful, proven inspection experience include:
41 Story Office Tower
293,000 Sqft Hospital Renovation
95,000 Sqft Convention Center Renovation
301,000 sqft New High School
Military Aircrew Hanger Facility
Small Retail Upfits in Mixed Use Setting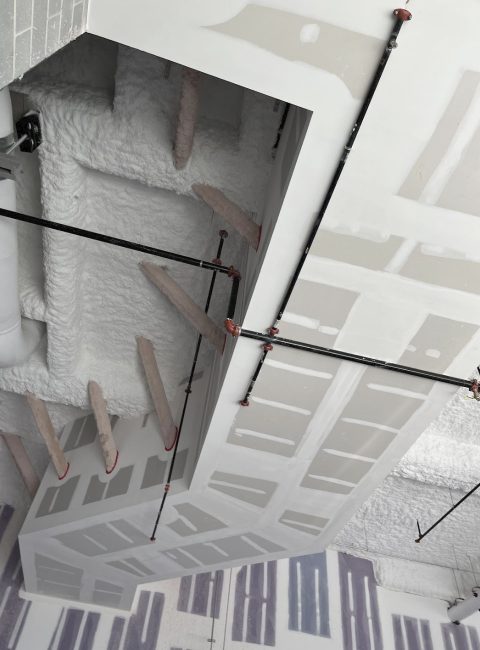 Engineering Judgements
Fire Resistive Construction goes hand-in-hand with life-safety. Implementing life safety components correctly is required for building occupancy. When firestop issues arise, schedules can come to a halt. Whether your project is in the design, permitting or construction phase, PFE can provide the Engineering Judgment solutions you need to get your project back on track. Since 2010, Evia has been assisting architects, general contractors and owners find the answers they need in a timely fashion.
When non-standard conditions are encountered with a fire-rated roof, wall, floor, beam, column, penetration or joint, there's not always a listed tested system to apply. That's where we step in. PFE provides custom Professional Engineer evaluated design solutions. These designs are submitted in the form of an Engineering Judgment package which includes all tested systems used in the analysis per IBC 703.3 requirements. From problem solving the initial condition to inspecting the field installation, PFE is here to guide you through the process every step of the way.
Property Condition Assessment – Fire Resistant Construction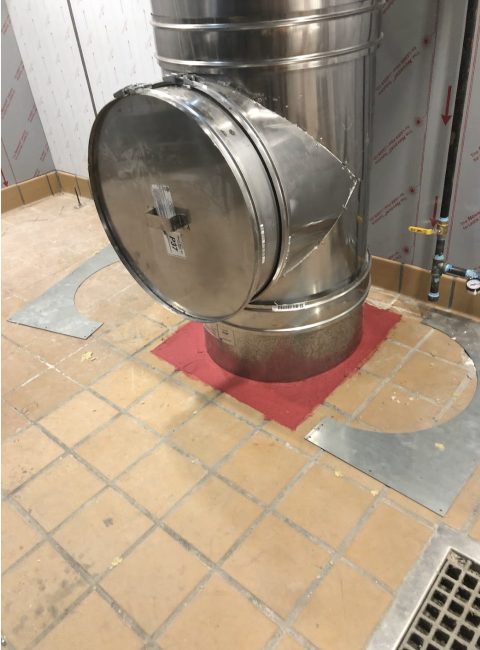 Property Condition Assessment – Fire Resistant Construction
Life safety is of upmost importance when it comes to being an existing building owner. Whether selling your property or addressing a notice of violation presented by your local AHJ – Passive Fire Engineering can provide you with the answers you need to get the job done correctly.
We can provide a low impact review of your existing facility, documenting existing conditions of fire-resistant construction, delivering a easy to understand yet thorough report for your desired use.
Having a hard time meeting local authority requirements? As Mecklenburg County recognized industry experts we can work as a liaison to allow your team and code enforcement to reach an agreement for difficult code interpretations which could ultimately hinder building occupancy.